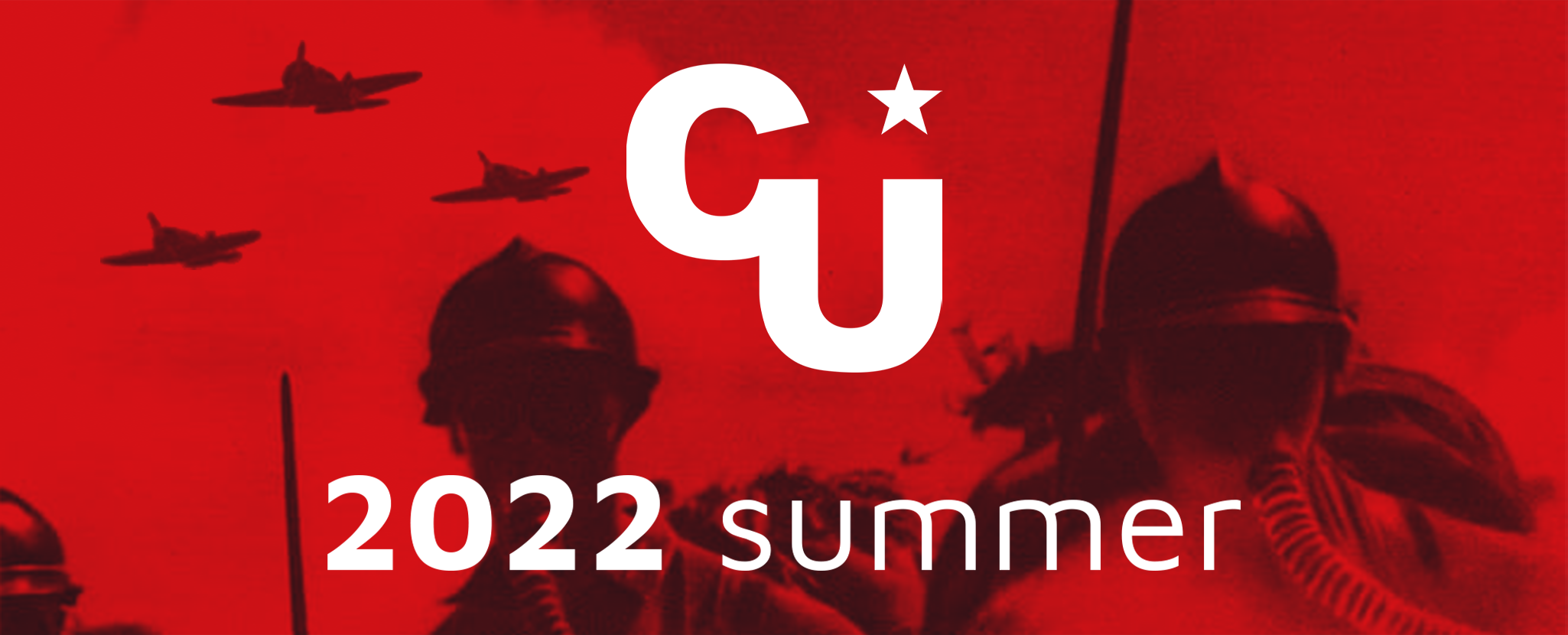 'War and peace'
Saturday August 13 – Saturday August 20
Held in-person at a Central London venue and online.
A provisional timetable and speakers list will be available shortly.
Pricing
Full week, including accommodation in en suite rooms: £250 (£150 unwaged).
Solidarity price: £300.
First/final weekend, including one night's accommodation: £60 (£30).
Full day: £10 (£5).
Single session: £5 (£3).
Reservation: £30.
Make payments to Account 'Weekly Worker'
Account number: 00744310
Sort code: 30-99-64
Book now!